(317) 710-3178
11503 N Rooker Rd, Mooresville, IN 46158
[email protected]
Mon to Sat: 9:am to 6pm
Sunday: Closed
All of your outdoor needs
We offer a wide variety of landscape services to meet your needs. Here at Grounds Quality Lawn Care we know how busy life can get. Let us do the hard work for you, so you can relax in your free time.  
Call today to schedule your free estimate.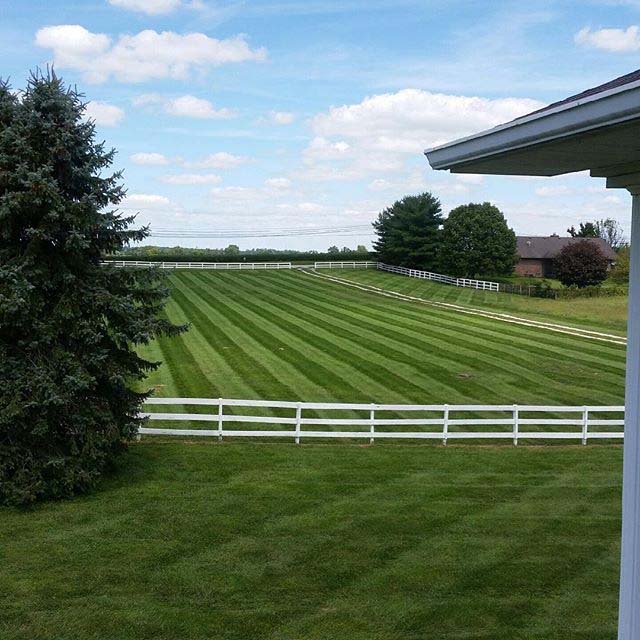 From Mowing to Landscape Designing
Here at Grounds Quality, we take care of any landscaping project that you may be looking for. Lawncare and landscaping is a need that we can handle with no problem!